Many have come to know the term "Permaculture" in reference to land management. As a result, many of those people mistakenly think that it doesn't apply to them and their life in the city or suburbs.    It's a shame, really, because the principles that guide permaculture design are exactly the kind of approach that can solve a wide spectrum of today's urban imbalances.  I'd like to take you on a journey, in this series, to help you understand not only what permaculture is, but how it can make your life better, no matter where you live. The term "Permaculture" was initially coined in the 1970s by Bill Mollison and David Holmgren. They devoted much of their lives to traveling the world, investigating best practices for land management from indigenous, traditional, and modern-day land stewards alike.  The term originally referred to "permanent agriculture" but was later expanded to represent "permanent culture," since social aspects were recognized to be inseparable from a...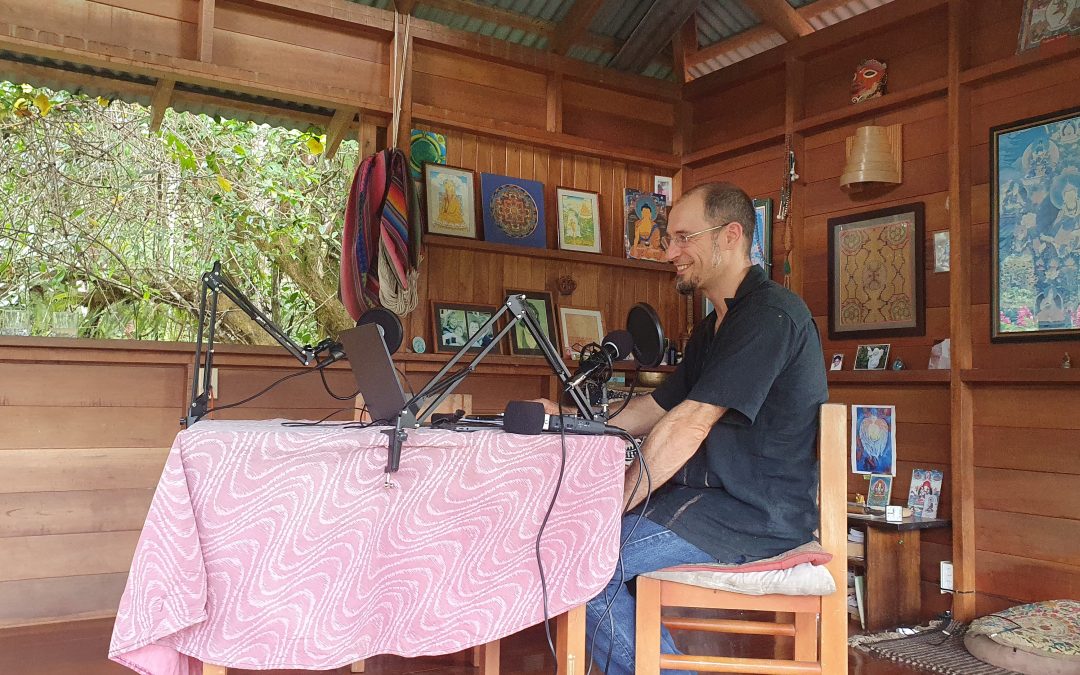 Stories, strategies, & insights from some of Costa Rica's more interesting eco-centers Regeneration Nation Costa Rica is designed to support landowners who have a dream to do something ecologically and socially beneficial with it, as well as those veterans who want to broaden their own perspectives for who's doing what and how they might improve the model of their existing project. Other listeners maybe those who are actively planning to steward land soon, or who are looking to join forces with an existing project and want to show up with sufficient perspective for how they might be a more beneficial contributor. The podcast sets out to explore stories about how different people are operating different aspects of their businesses. Each of the projects on my list has its own unique focus and may be called by a different name (permaculture farm, retreat center, homestead, eco-lodge, intentional community,) but they all have this in common. They chose to live somewhere in...

The interface between things is where the most interesting events take place. These are often the most valuable,  diverse, and productive elements in the system. As someone who enjoys dreaming up systems composed of systems connected in synergistic ways,  this...
read more